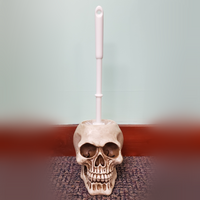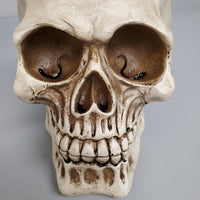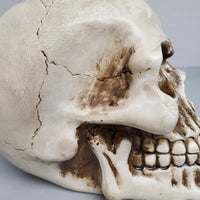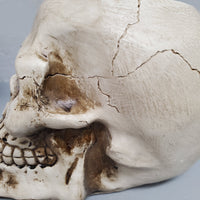 Skull Toilet Brush Holder
Add some alternative style to your bathroom with this skull toilet brush holder. It comes with a plastic toilet brush cleaner, however, the skull holder will fit most toilet brush cleaners as well.

Size: approx. 6" L x 4.5" W x 5" H - height is 14" with brush in it.
Resin