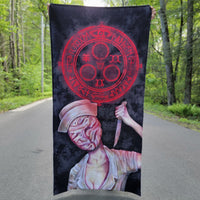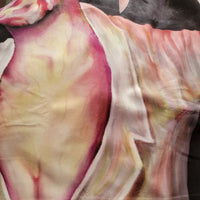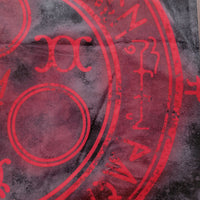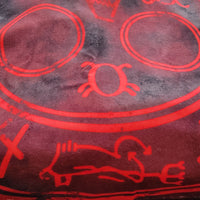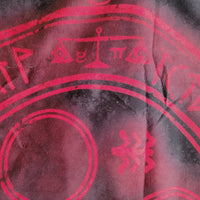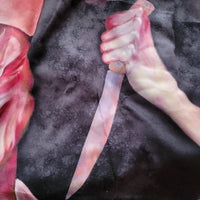 Silent Hill Beach Towel
Silent Hill's The Halo of the Sun symbol illuminates with a bright red glow above a creepy killer Silent Hill nurse monster on this exclusively designed Darkothica beach towel. 
Size: APPROX. 6' x 3' - Soft poly face with absorbent cotton loop white backing-printed and shipped in the USA.

Design by Kayla Bailey